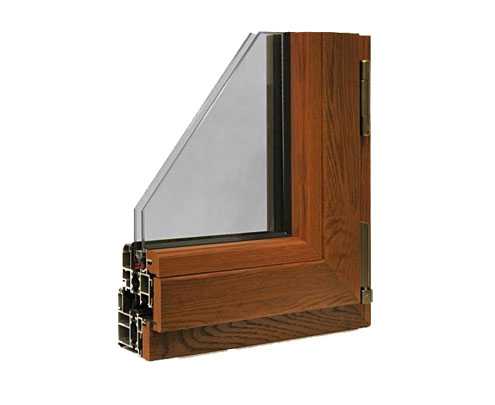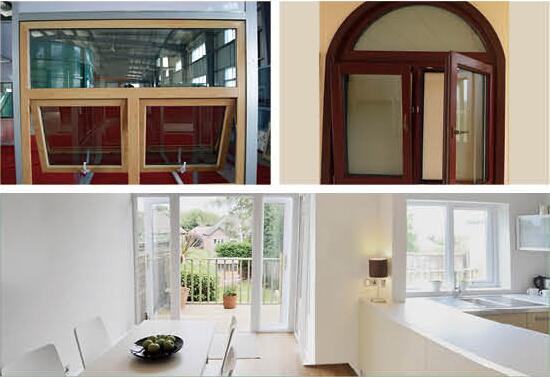 Chuangguan series wood package aluminum door and window system
The aluminum window of the Chuangguan door and window company adopts the German-made wood processing center, aluminum equipment processing center, spray paint room and testing equipment to ensure that the aluminum window of the wooden package can meet all requirements.
Material coating
The wood-clad aluminum window is made of high-quality insulation and cold-cut aluminum alloy. The inside is made of high-grade beech wood material. The connection between aluminum and wood is a sliding connection design. Northeast Asia's high-quality eucalyptus is a hardwood, hardwood-like, corrugated state with a material age of 50 to several hundred years. Alder wood hard, large pattern, clear and beautiful, good gloss, small contrast, easy to dry materials, long-distance release does not change color, structure is not easy to saw solution, smooth cutting surface, moisture resistance, abrasion resistance, good coloring.