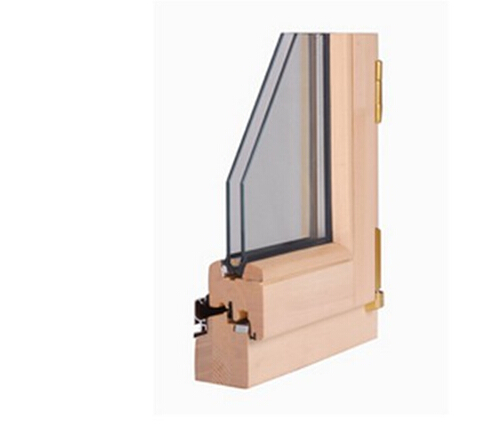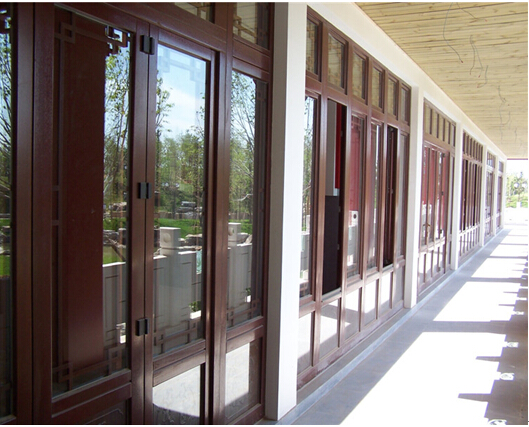 The Chuangguan solid wood doors and windows have the typical characteristics of traditional solid wood doors and windows. The material is large and heavy, with excellent workmanship, elegant materials, and high-strength special hardware, which can realize inner flat open, outer flat open, upper hanging open, lower hanging open, flat With a variety of different opening methods, such as tilting, designers and customers can fully display personalized design, and choose the best opening method according to the actual situation. The Chuangguan solid wood window can be equipped with a variety of window edges and mid-spans with different section widths. According to different architectural features, a special pattern design, the window can be oversized, especially suitable for high-rise windows and windows of modern architectural style.
Chuangguan pure wood window product performance:
▲, according to design requirements, can reach C5 level or above
▲, airtightness can be increased by design requirements, reaching level 4
▲, watertight performance reached 9A level, there are major differences in different series
▲, sound insulation performance, there are great differences in different series, if no special requirements, the minimum guarantee 35dB
▲, thermal insulation coefficient, there is a big difference in different writing columns, the average U value of 0.8
▲, safety performance, basic level, WK1 level, WK2 level, can be increased to bulletproof doors and windows C5/M5 level
Executive standard:
▲Insulation standards: DIN EN ISO 10077-2
▲ Sound insulation standard: DIN EN ISO 140-3
▲, hermeticity: DIN EN 12207
▲ Water tightness: DIN EN 12208
Features:
▲, wood species diversity, rich texture. Such as: oak, pine, redwood, etc.
▲, special laminated doors and windows, strong anti-corrosion
▲, pure solid wood structure, good insulation effect
▲, a variety of different weathering seal design, excellent gas tightness
▲、Different surface treatment effects can be distinguished inside and outside
▲, film tough, anti-ultraviolet, and can be processed into a metal texture
▲, glass is inert gas, LOW-E, matching hollow, double hollow, etc.
▲, flat open angle up to 175°
▲, open intensity: 8KN
▲, durability of hardware: can carry repeated opening and closing up to more than 50,000 times
▲, high-end configuration, full-featured
▲, inside and outside open design, tailored
▲ When the double-leaf open plan is adopted, the middle finger is optional and convenient to use.